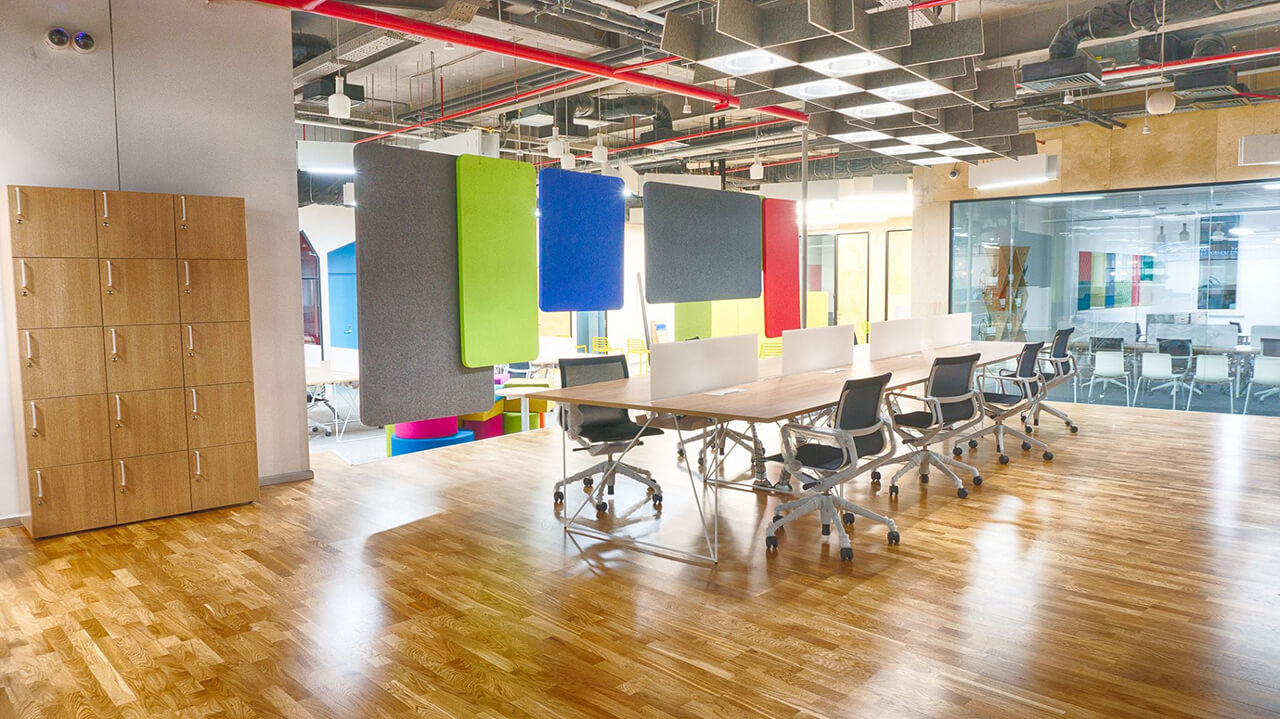 Smart.Point. The task was to provide comfortable conditions for soundproofing the space, since 50% of the space in the coworking space was occupied by open offices (open spaces), the decisions made were absolutely non-standard and original. Our acoustics specialists, together with engineers, have developed a material that allows us to increase the level of noise absorption in rooms several times.
Client:
Smart.Point
Location:
Almaty, st. Baizakova, 280
Area:
8,000 sq/m
Project date:
2017
TERMS
We adhere to deadlines and give a guarantee for timely delivery of the project. We lead the project from idea to implementation.
QUALITY
Best Fit Out Company 2017 according to CRE-Awards 2017. Reviews can tell you about the high quality of our work implemented projects. See below.
PRICE
Competitive prices and individual work with each client is the recipe of our 12 years of successful experience in the market.
Our Partners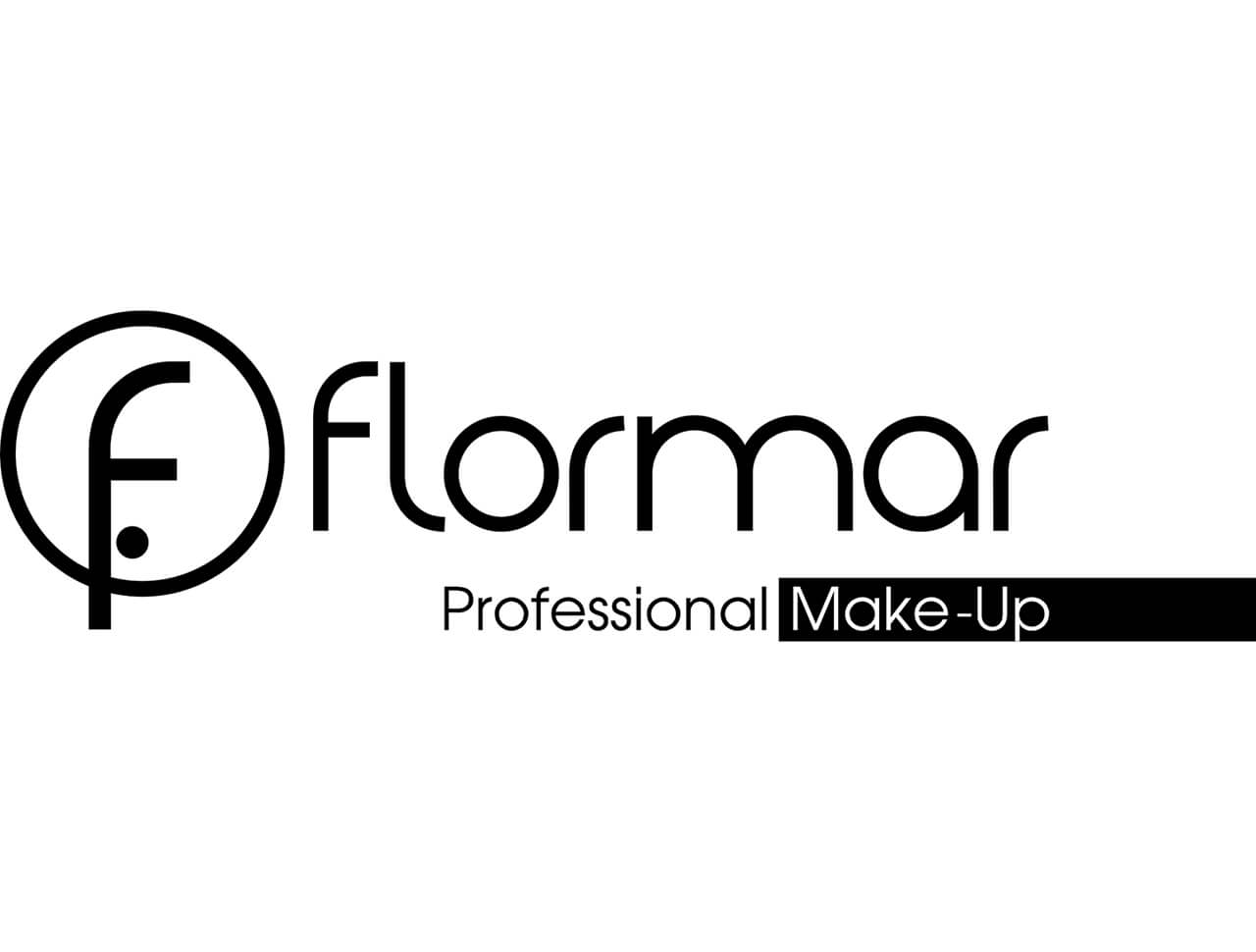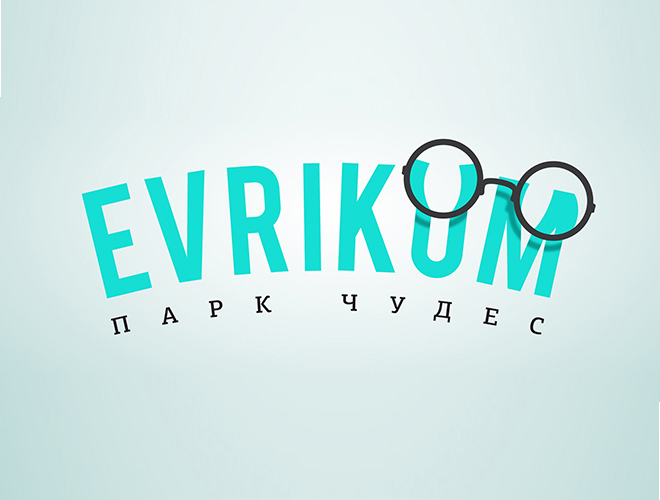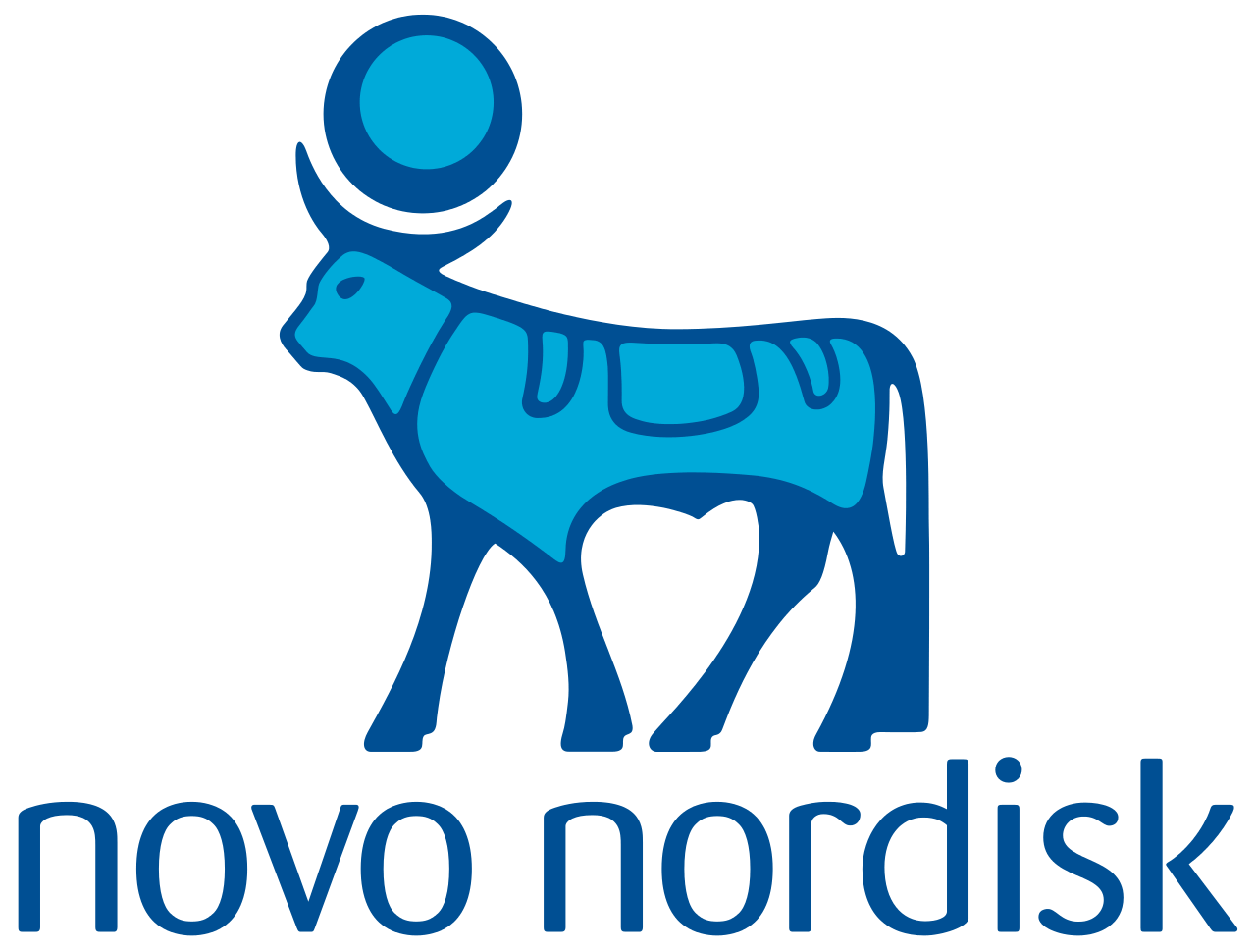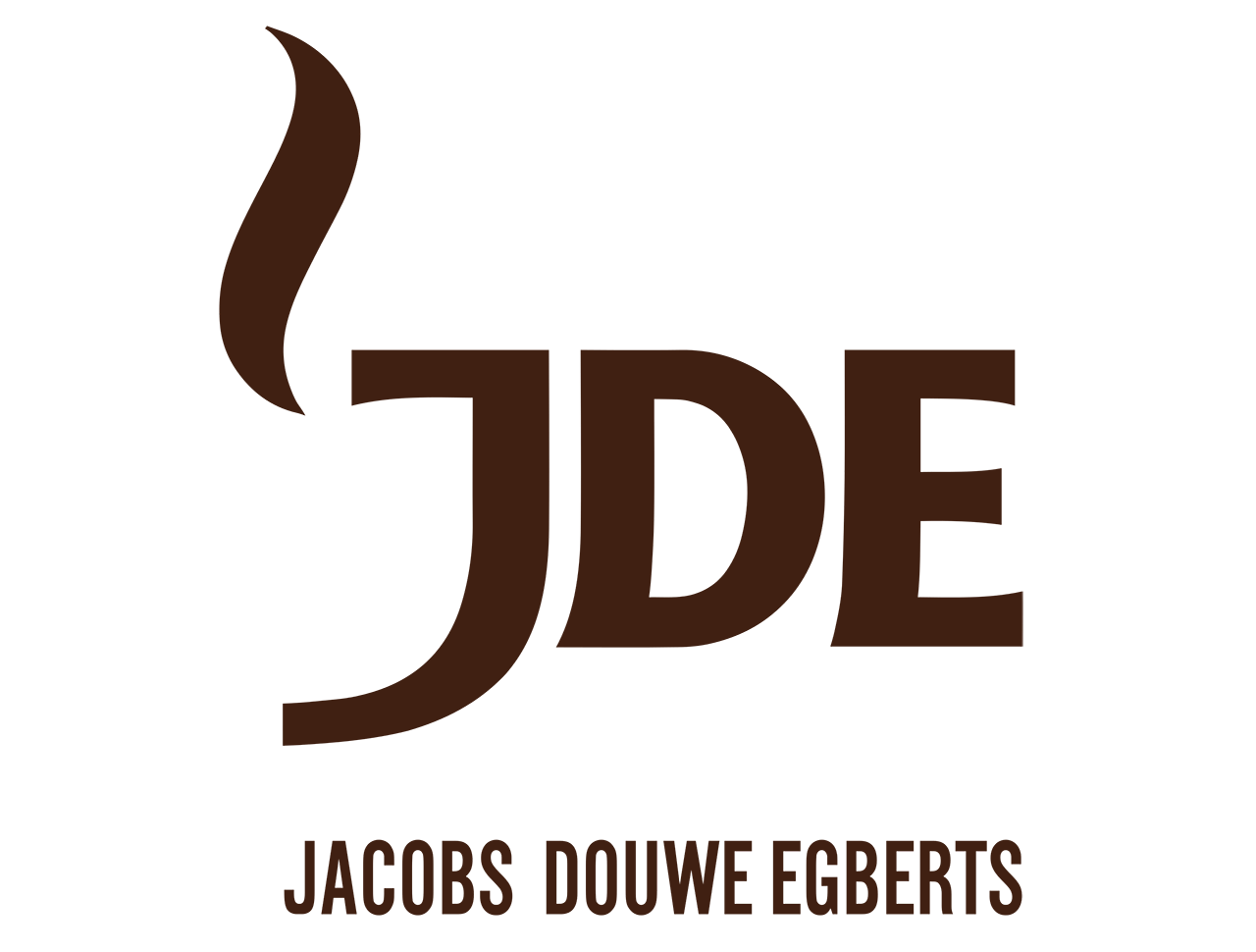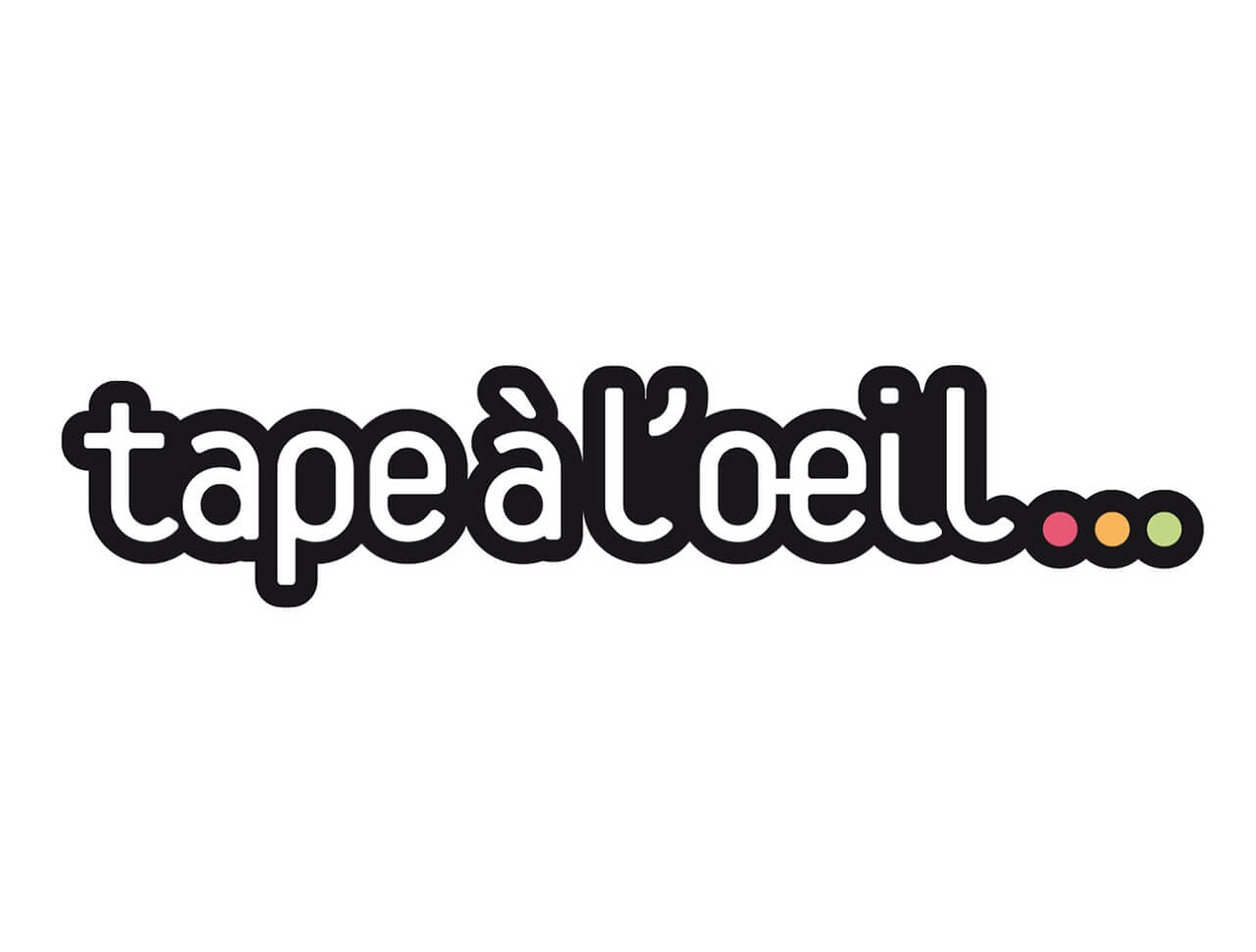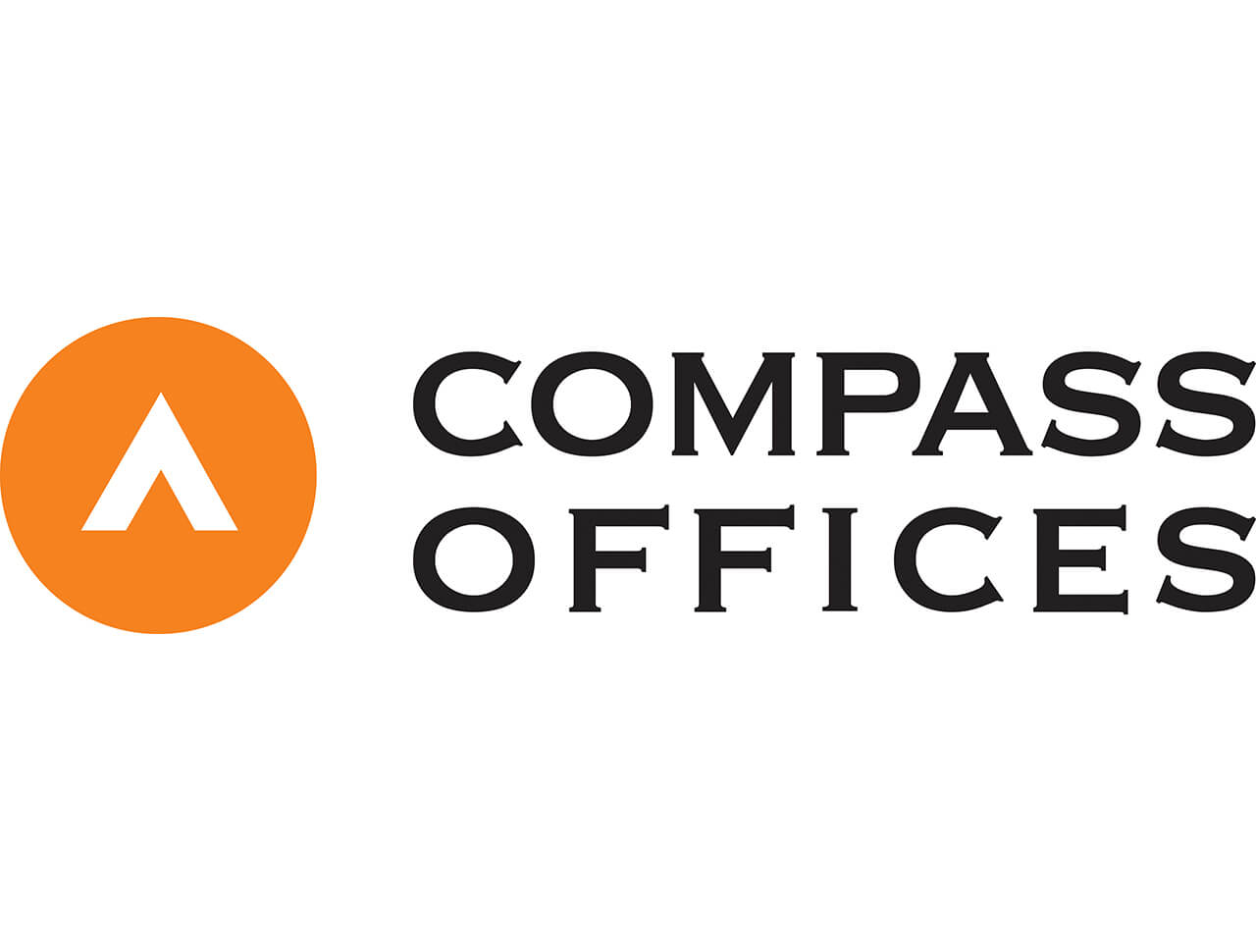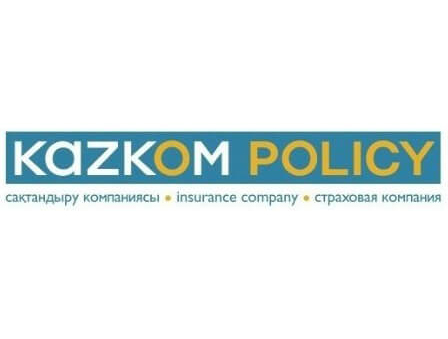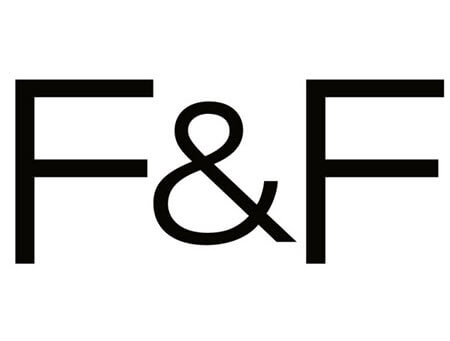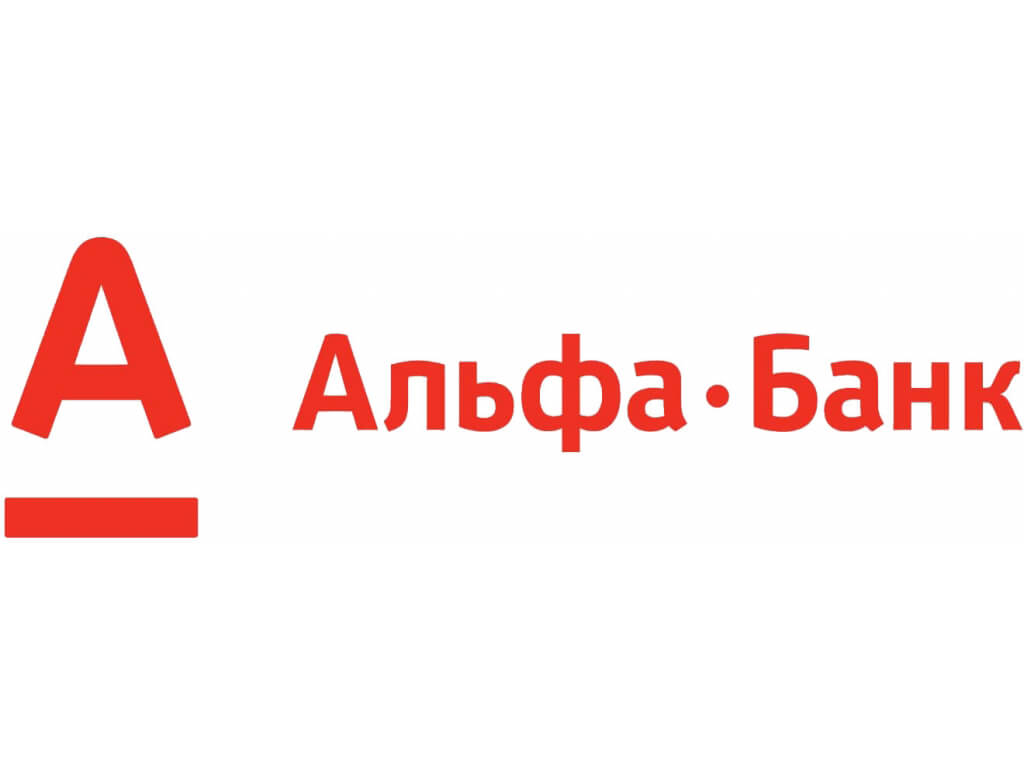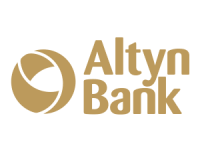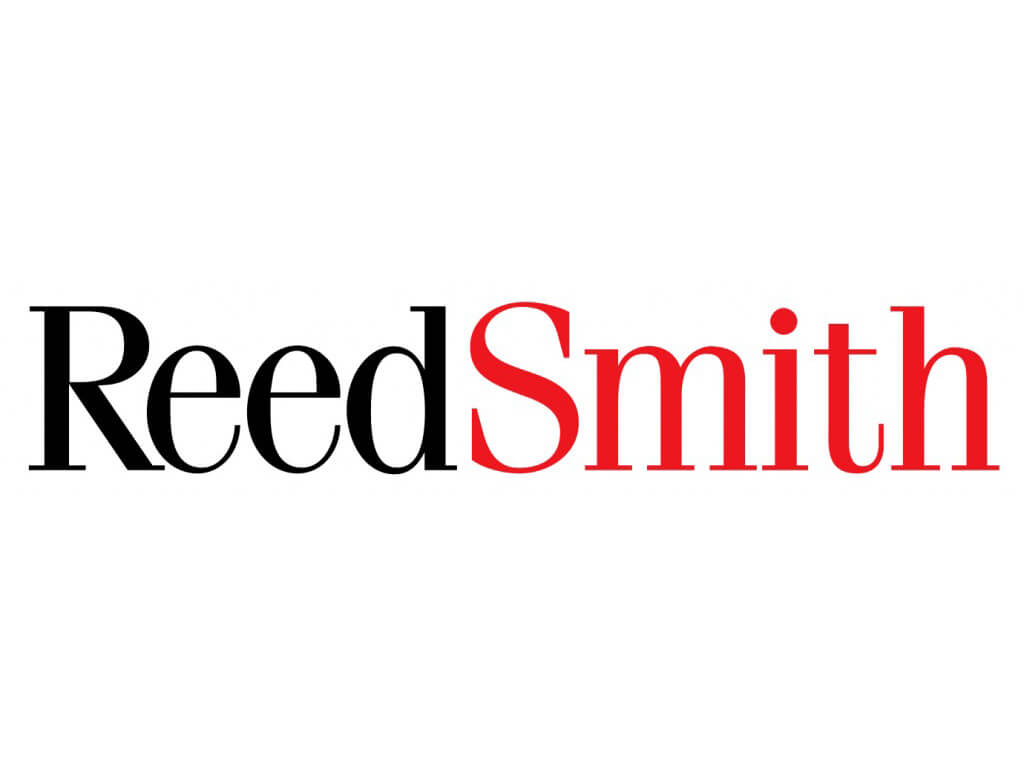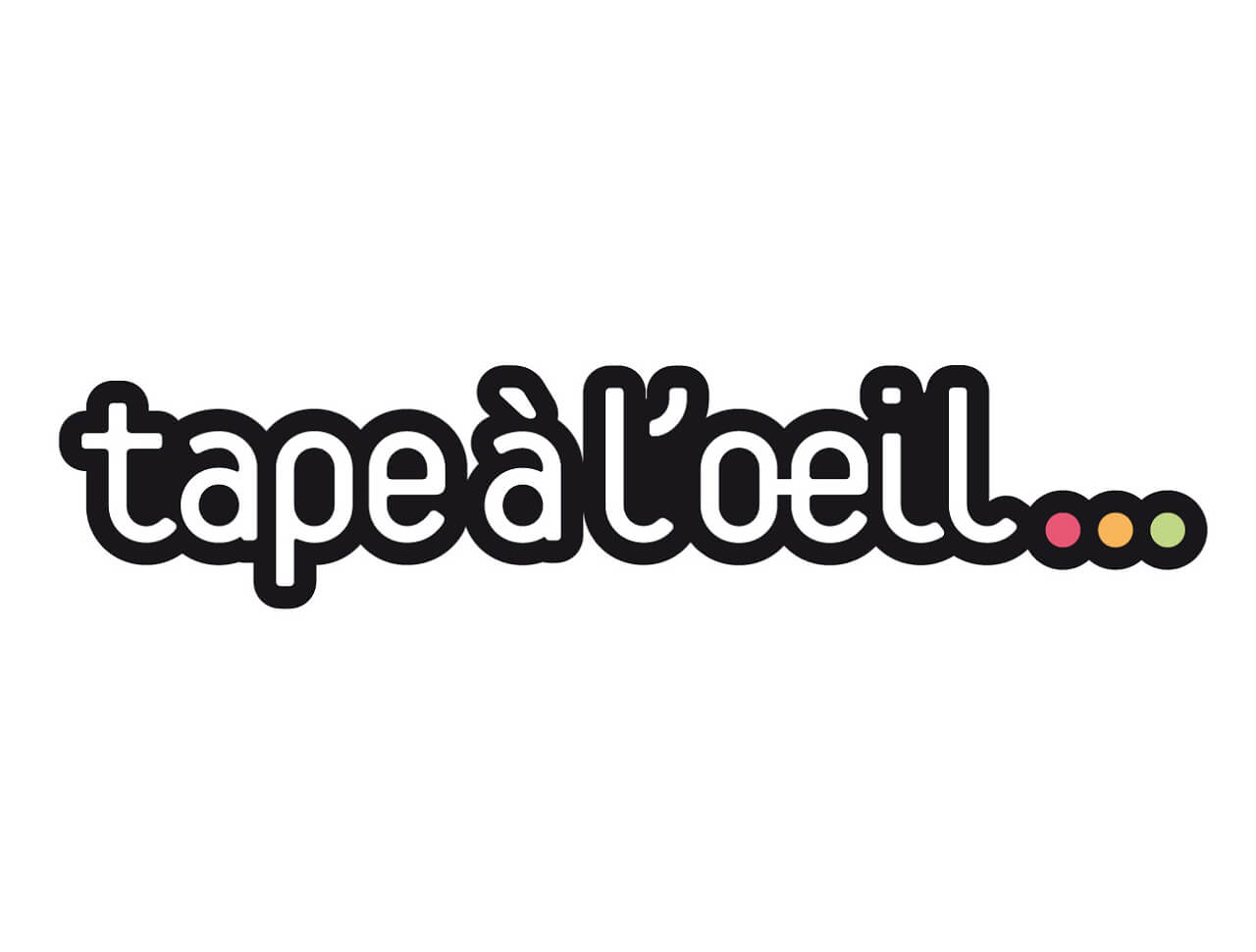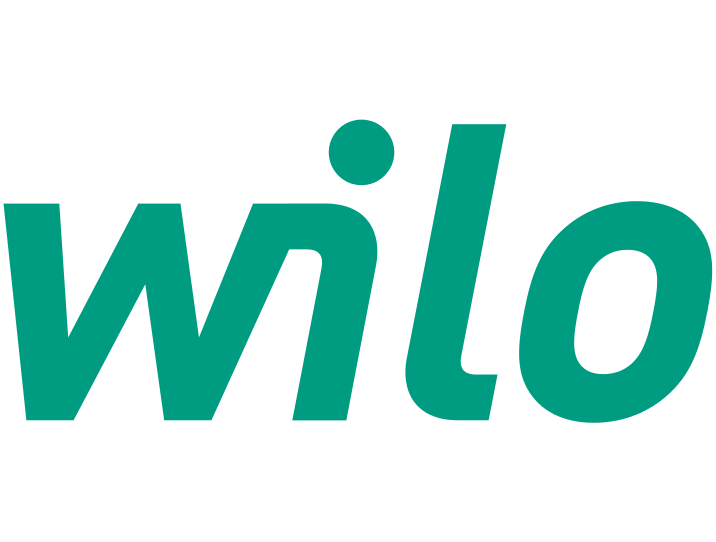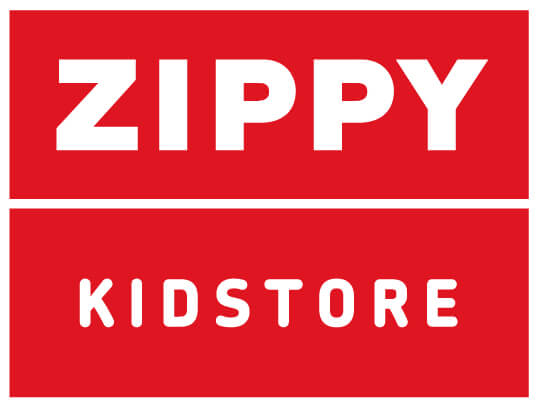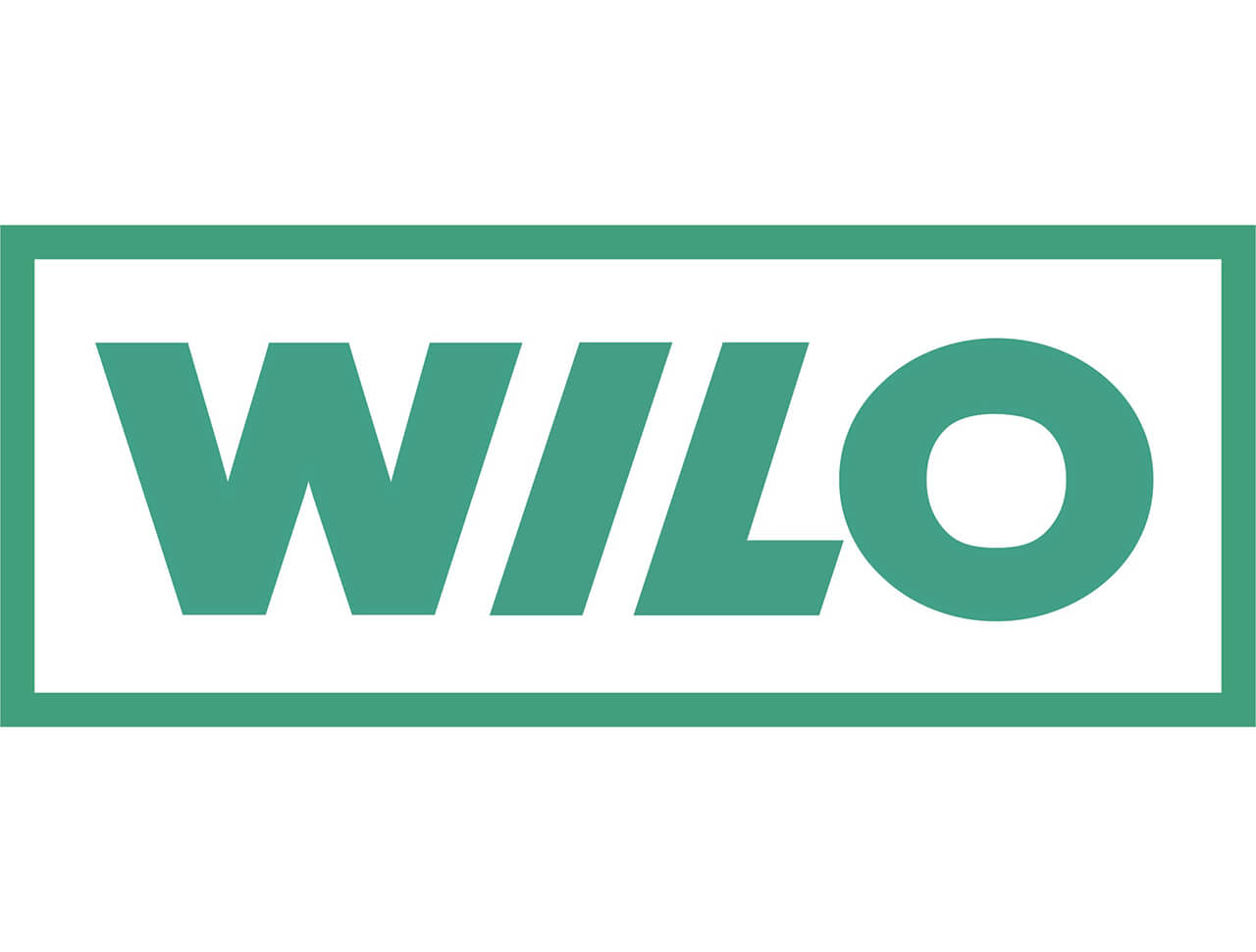 Order a consultation
Fill out the form and our specialist will answer all your questions.