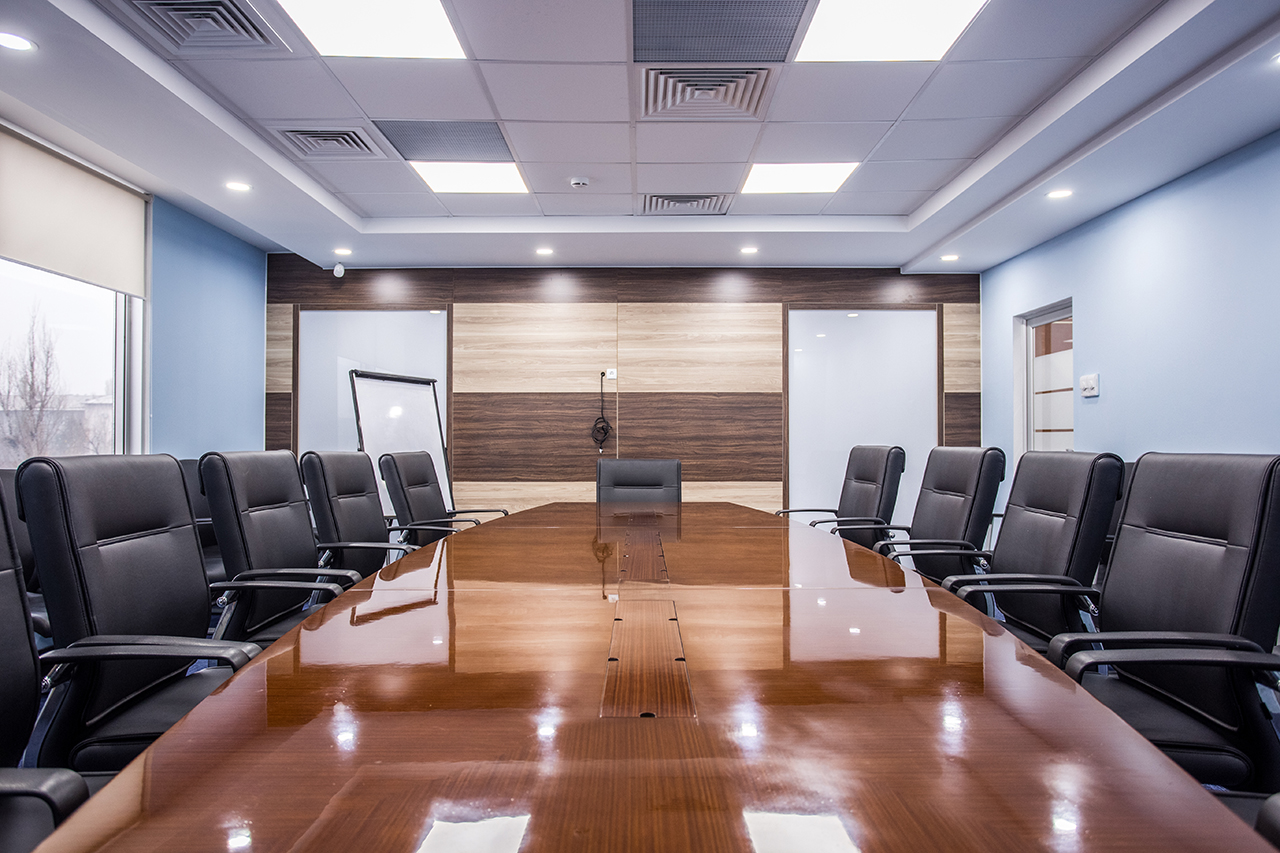 Many years of practical work, knowledge of all the latest global trends and recommended standards in engineering, design and architecture allow us to conduct and put into operation projects of any complexity.

Bauberg has partnerships with more than 50 European factories for the production of building and finishing materials. This allows us to provide excellent competitive prices with high quality materials, as well as reduce delivery times and give a guarantee.

Today, we can 100% guarantee compliance with the deadlines set for projects, the high quality of all services provided, offer exclusive solutions and provide an individual approach to the Customer's project.
TERMS
We adhere to deadlines and give a guarantee for timely delivery of the project. We lead the project from idea to implementation.
QUALITY
Best Fit Out Company 2017 according to CRE-Awards 2017. Reviews can tell you about the high quality of our work implemented projects. See below.
PRICE
Competitive prices and individual work with each client is the recipe of our 12 years of successful experience in the market.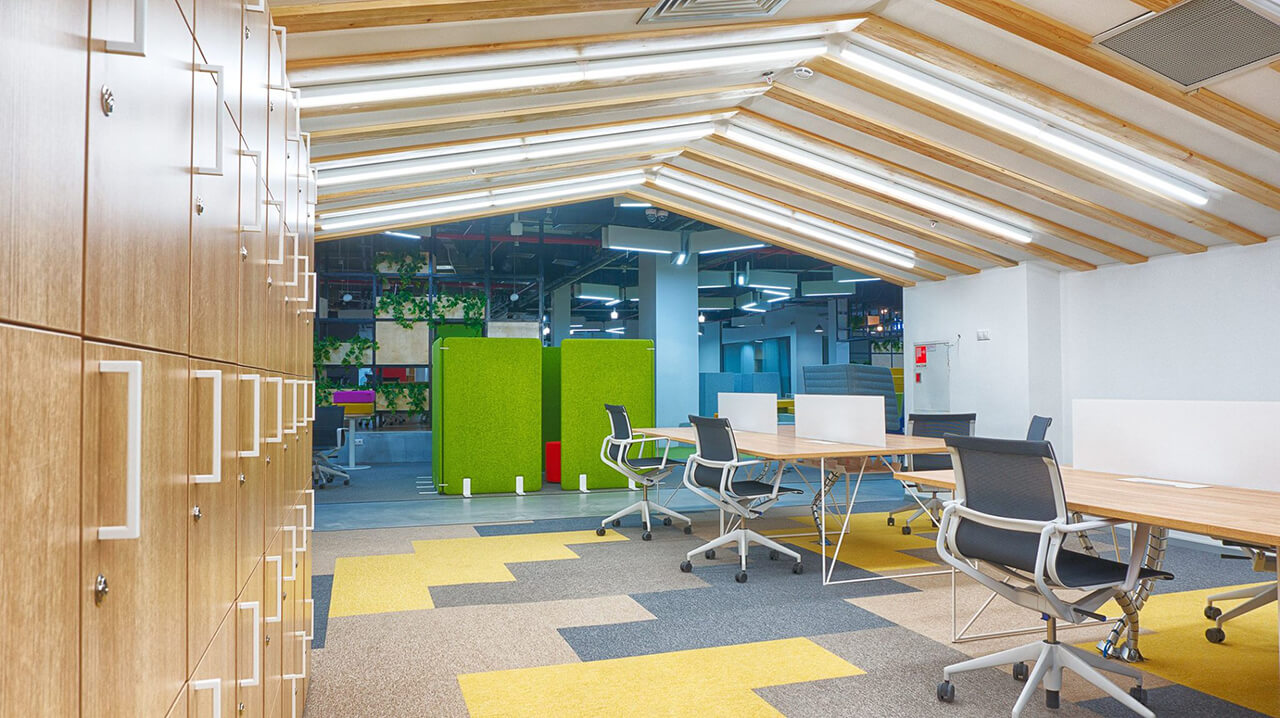 For all types of work, Bauberg is licensed and adheres to the recommended building standards prescribed by government agencies.


Our main areas:

- Construction and decoration
- Interior Design
- Engineering
-Project management
- Service maintenance
projects for various purposes
year - the best fit-out company
FREQUENTLY ASKED QUESTIONS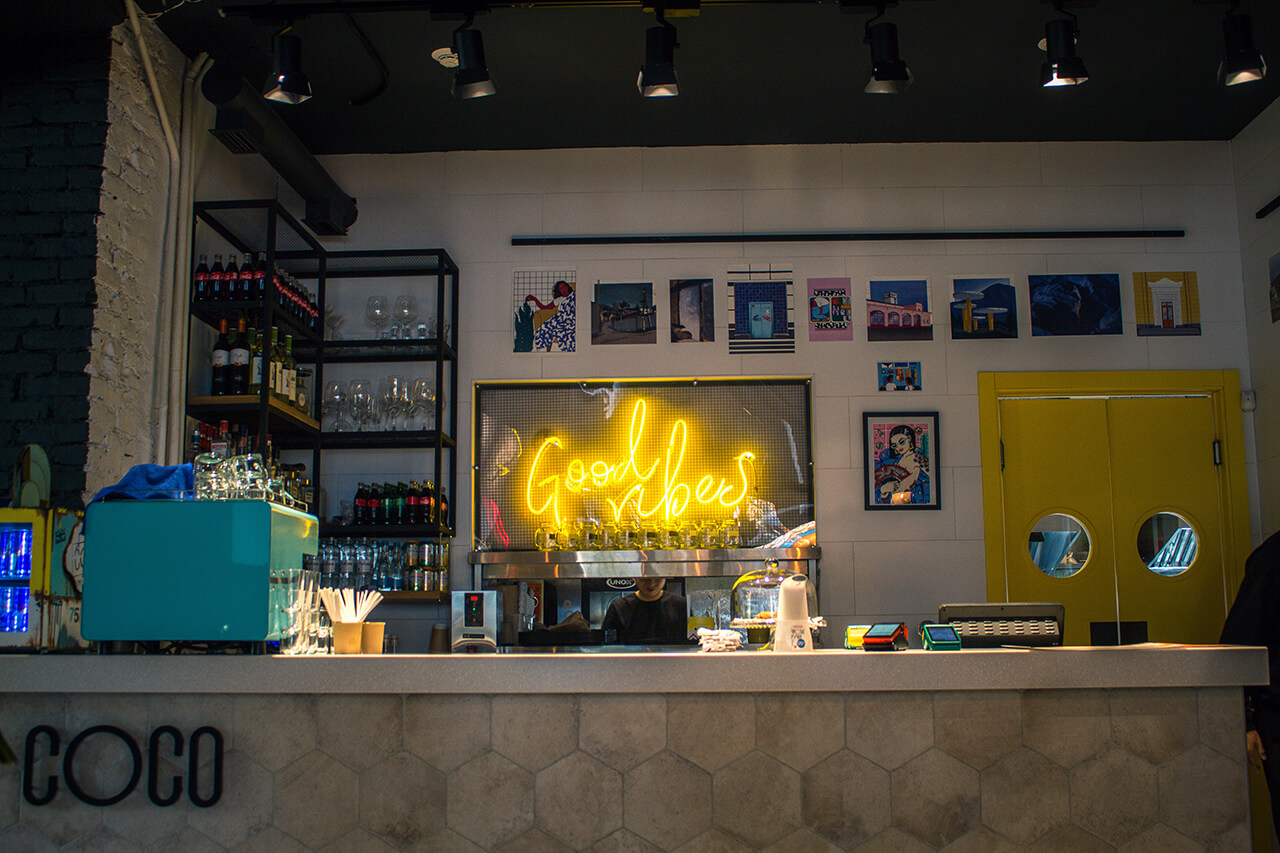 HOW MUCH IS YOUR WORK COST?
We will be able to name the cost of the work after our a specialist will come to the site, take measurements and clarify the nature of the proposed repair. After that we We will prepare an estimate and discuss it with you. Depending on the the list of works that need to be carried out at the facility, we We will offer you several profitable options for cooperation. Consultation, site visit, measurements and budgeting free of charge
HOW LONG DOES THE WORK BE COMPLETED?
Construction timeframes are determined prior to commencement of work and reflected in the Work Schedule. Timing is affected the volume, types and complexity of the work performed. For example, repair work with an approximate area of 100m2 takes from 1 to 3 months depending on the complexity of the project.
WHAT MATERIALS DO YOU USE?
We use modern AND QUALITY construction materials purchased from our regular partners. For all materials are provided with certificates of conformity.
WHAT IS THE QUALIFICATION OF YOUR EMPLOYEES?
We take the recruitment process very seriously. All our engineering staff has a higher specialized education. Experience in the design and construction of our professionals for over 10 years.
WHAT CAN YOU LOOK FOR, ARE THERE READY OBJECTS OR OBJECTS IN WORK?
In our Portfolio you can see several dozen projects we have completed.
WHAT WARRANTY DO YOU PROVIDE?
We provide 1 year warranty on all work performed us. During this period, our company takes over obligations to resolve all issues and problems, related to the completed project. After warranty period, you can contact us for further maintenance of the object.
Order a consultation
Fill out the form and our specialist will answer all your questions.