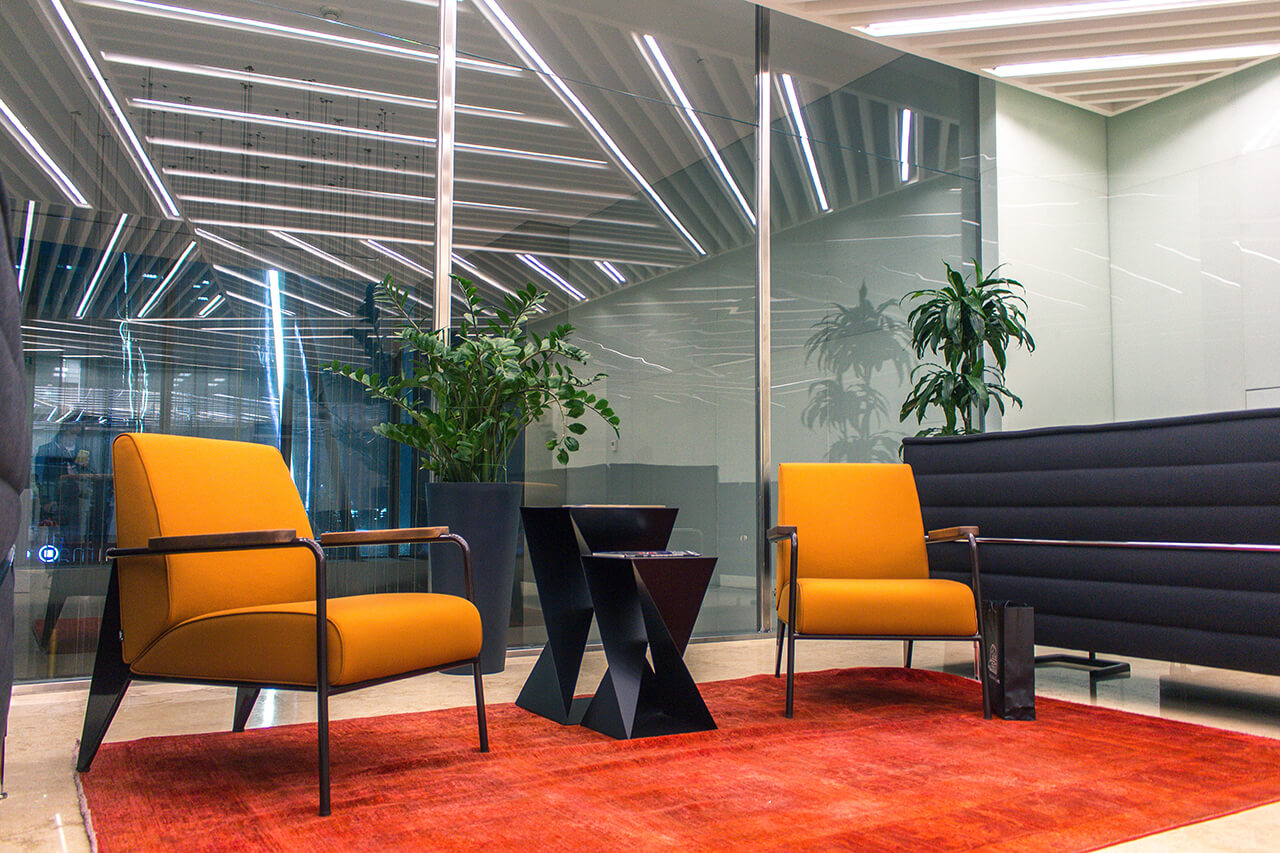 FM is a whole range of diverse services, which are usually divided into Hard and Soft. The former relate to the physical part of the building, its infrastructure, without which the building cannot function (lighting, heating, air conditioning and ventilation, maintenance), while the latter are used to improve the comfort and convenience of people in the building and are not an obligatory part of the property (cleaning , security, catering).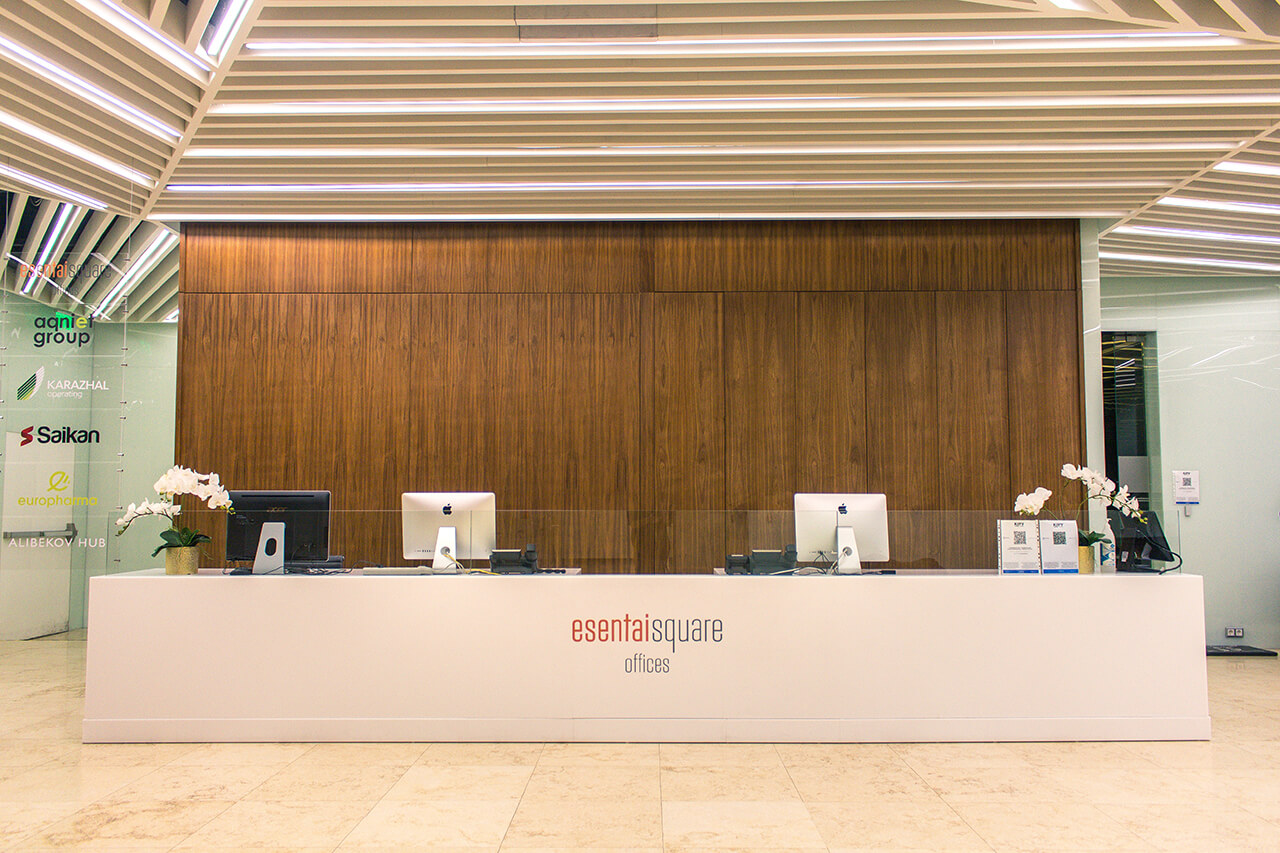 LIST OF SERVICES BY SERVICE
Turnkey maintenance (with material)
- Cleaning of premises
- Gardener services and turnkey cleaning of the territory (with consumables and equipment)
- Landscaping
- Irrigation system maintenance
- Disinfection of premises and site
- Building security
- Furniture restoration
- Transport Services
- Vi tap drinking system maintenance
- Services carpenter
- Services restorer
- Current overhaul and cosmetic repairs of any complexity
TERMS
We adhere to deadlines and give a guarantee for timely delivery of the project. We lead the project from idea to implementation.
QUALITY
Best Fit Out Company 2017 according to CRE-Awards 2017. Reviews can tell you about the high quality of our work implemented projects. See below.
PRICE
Competitive prices and individual work with each client is the recipe of our 12 years of successful experience in the market.
Our Partners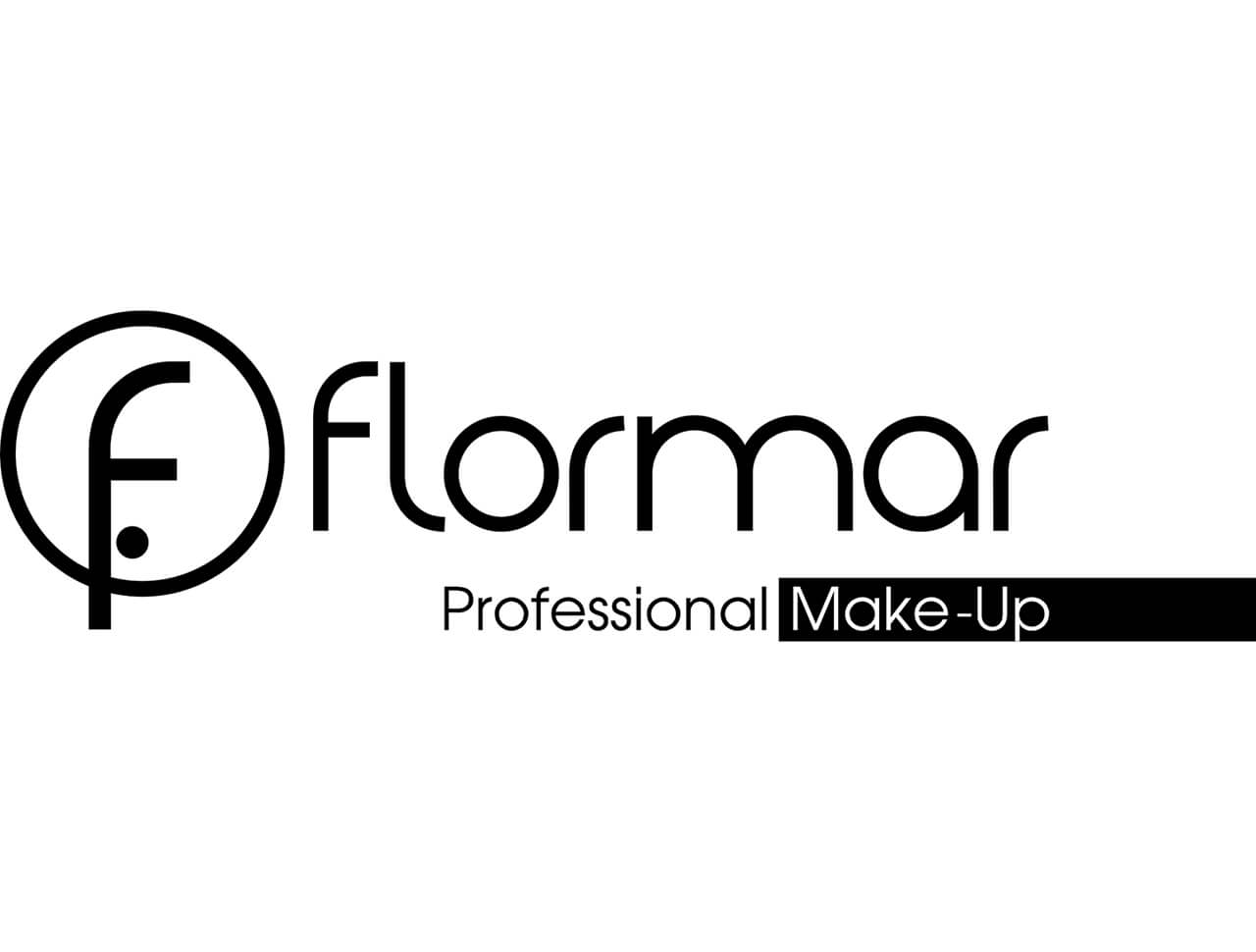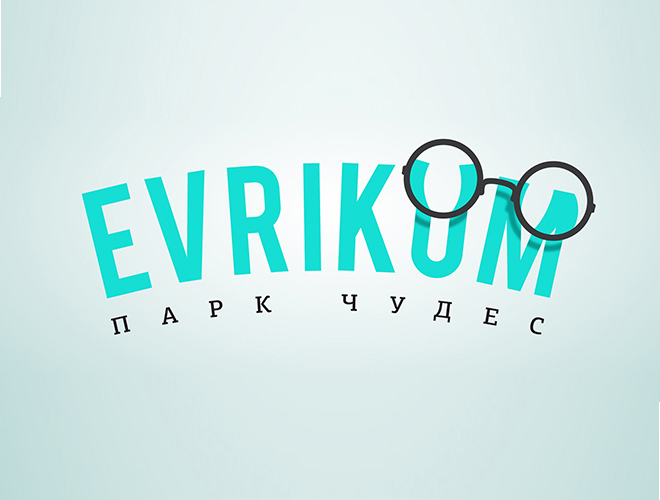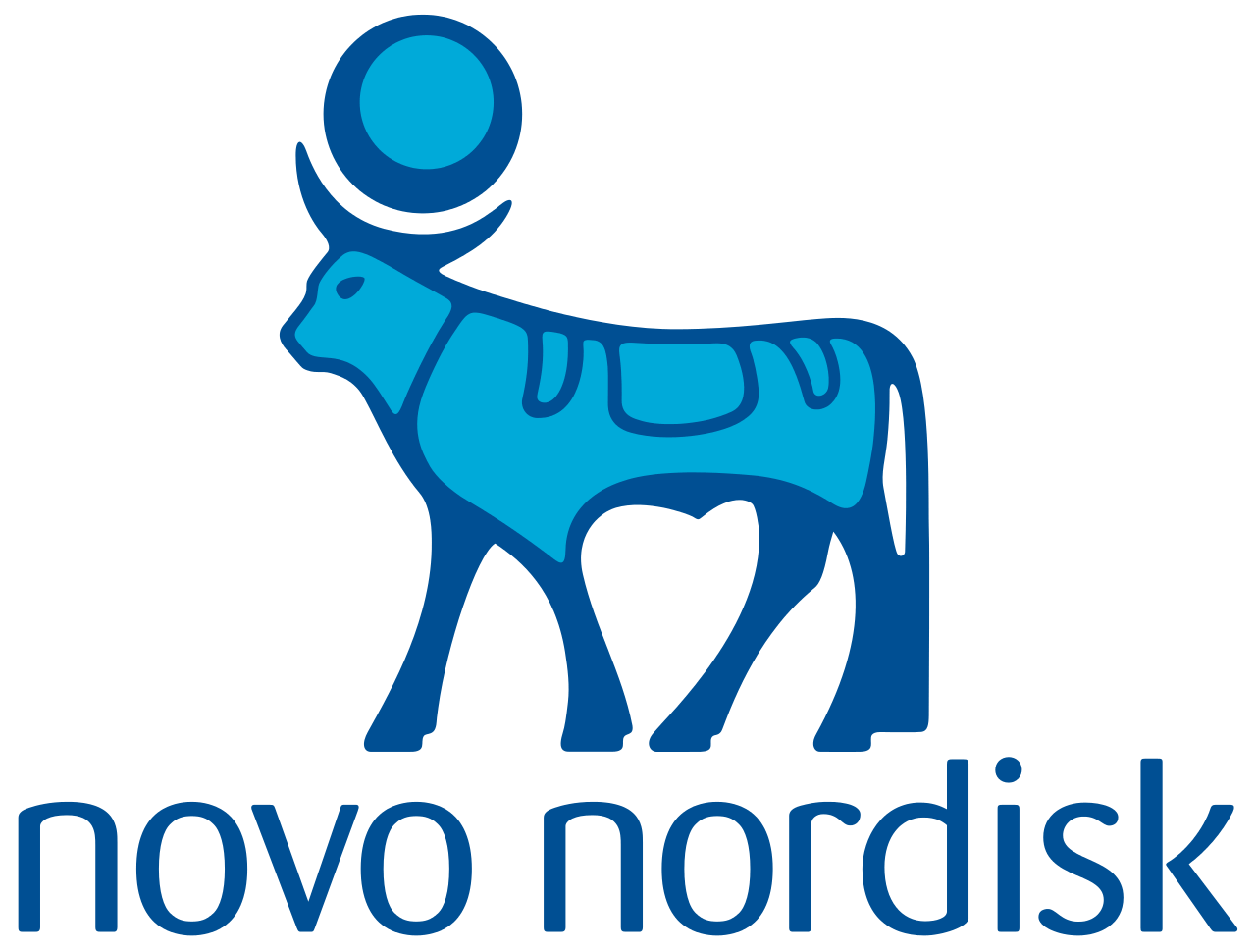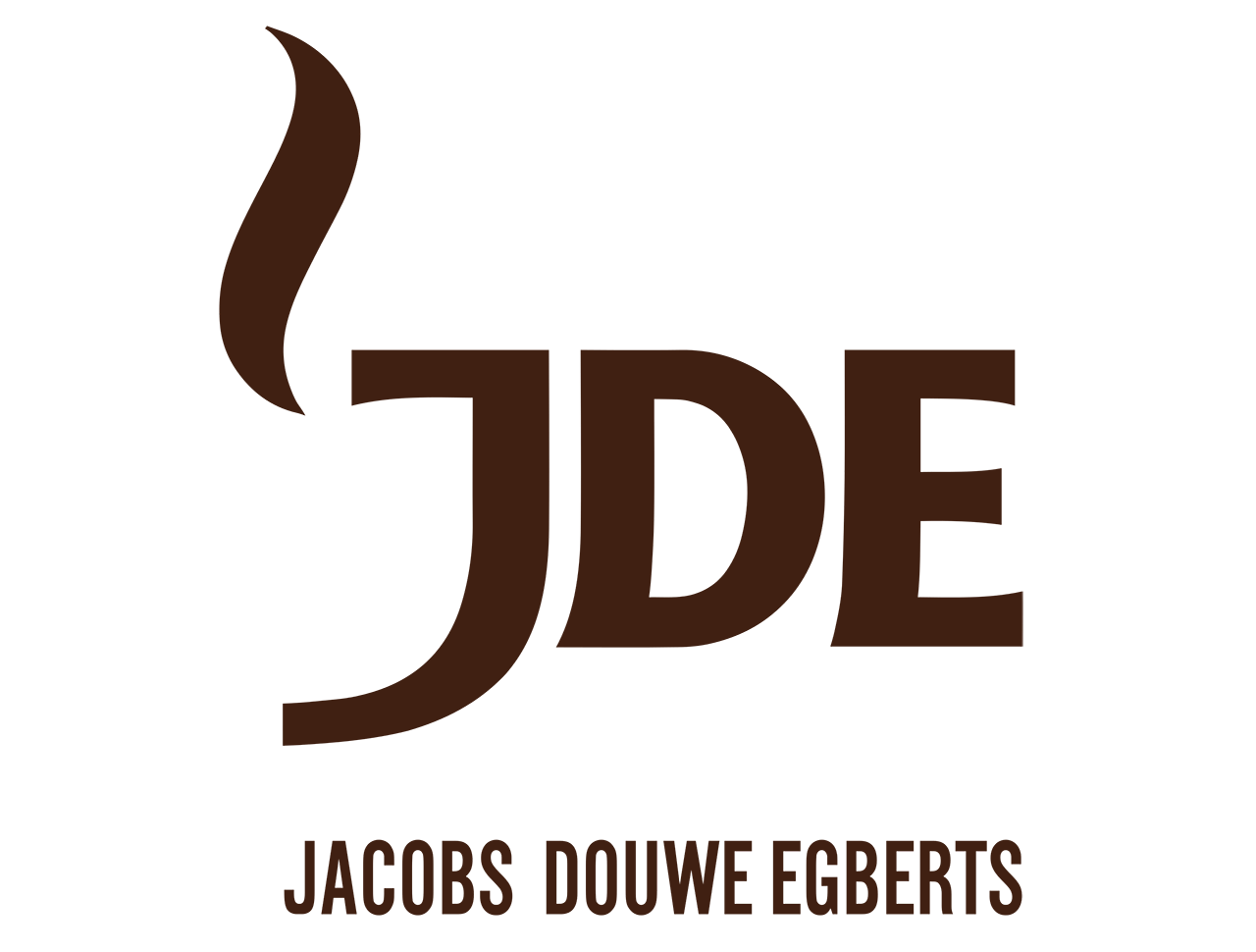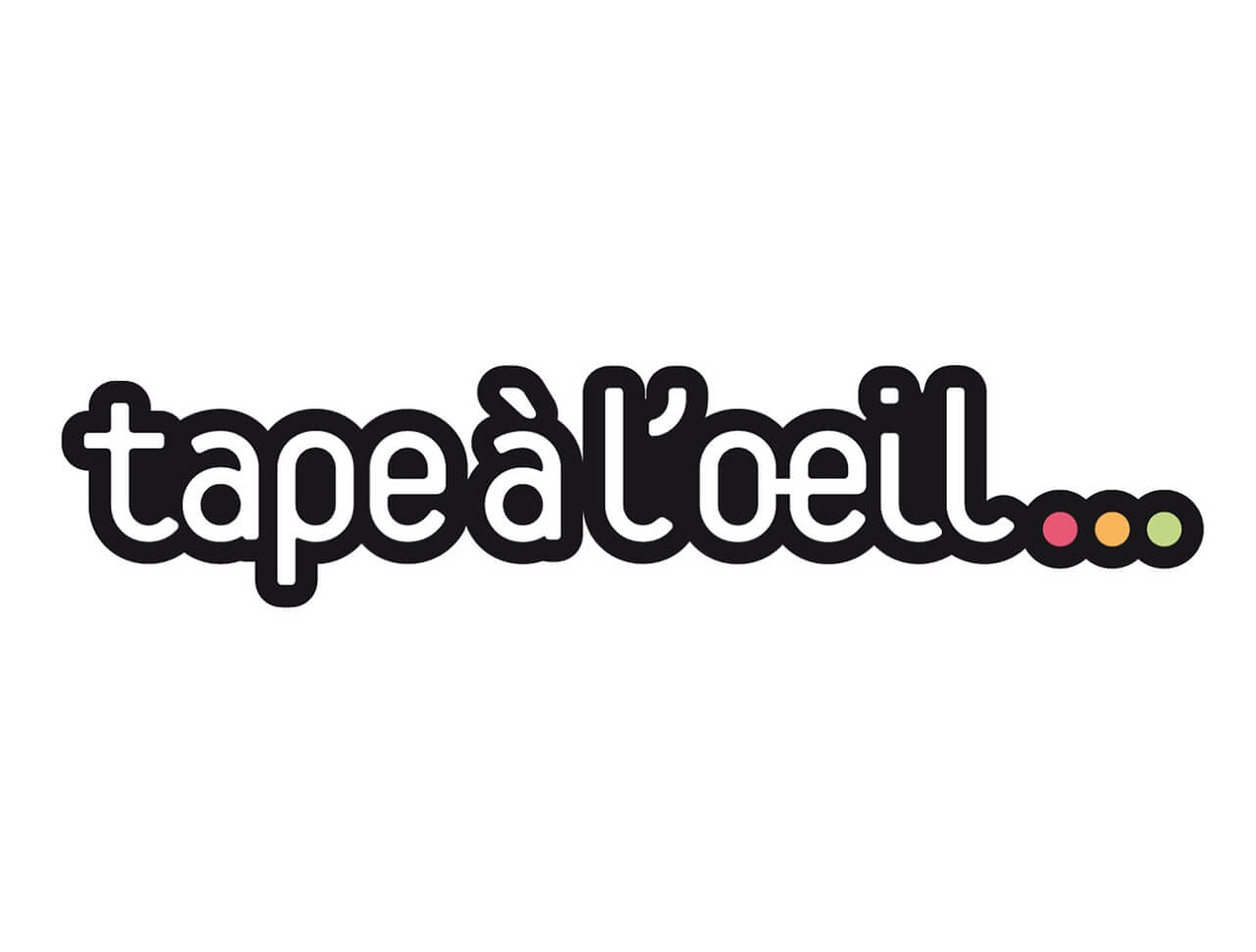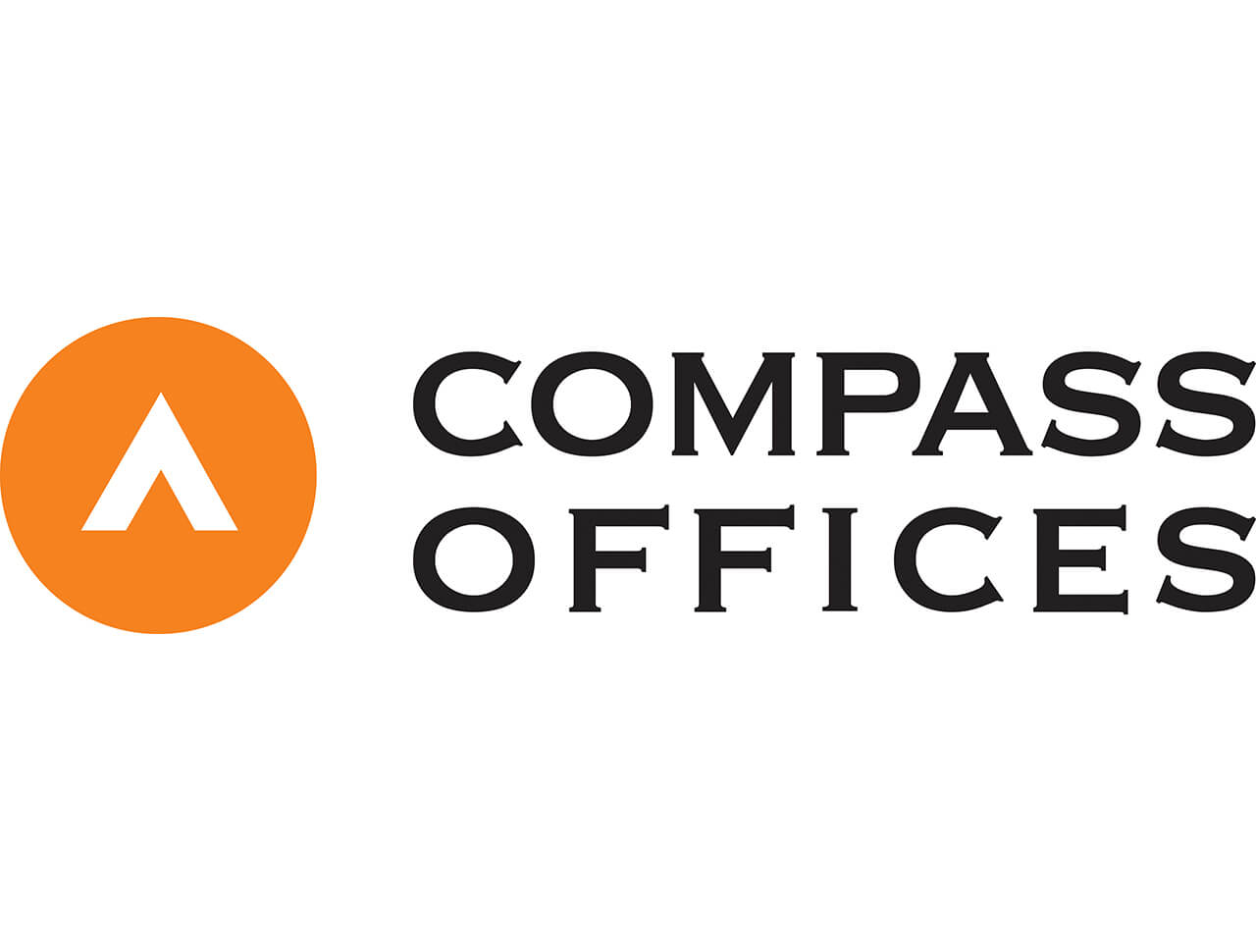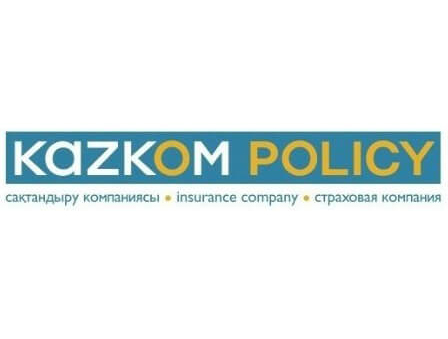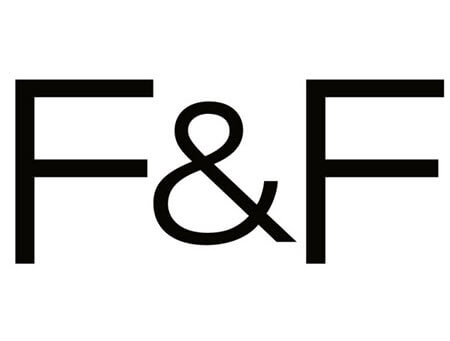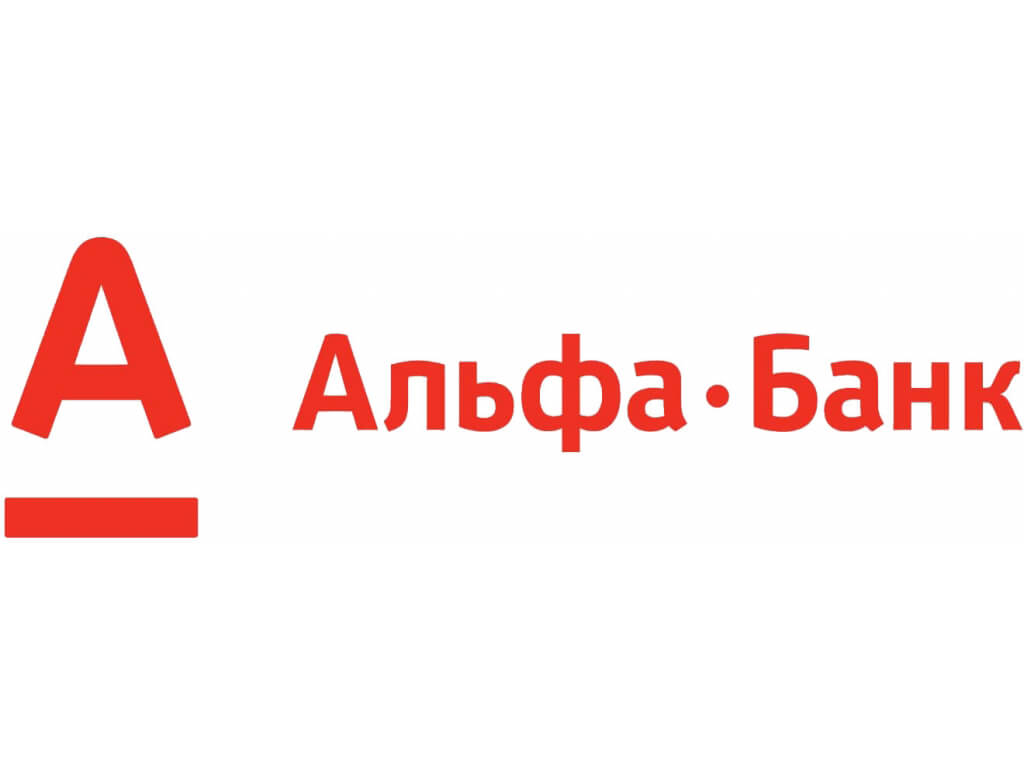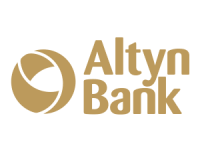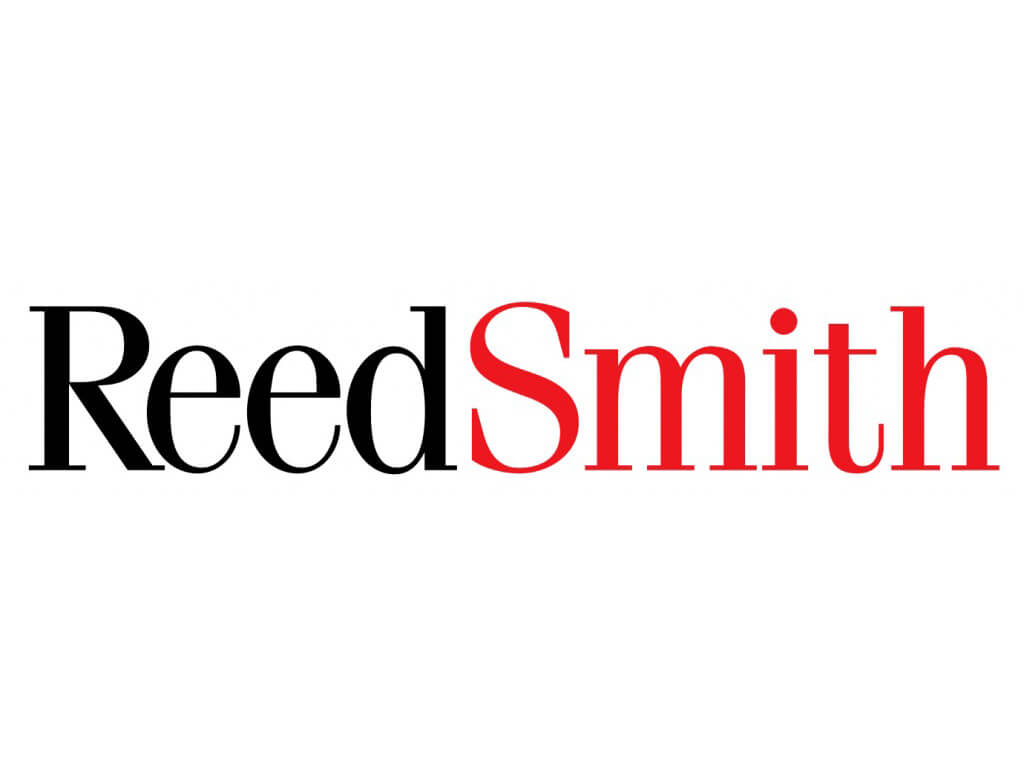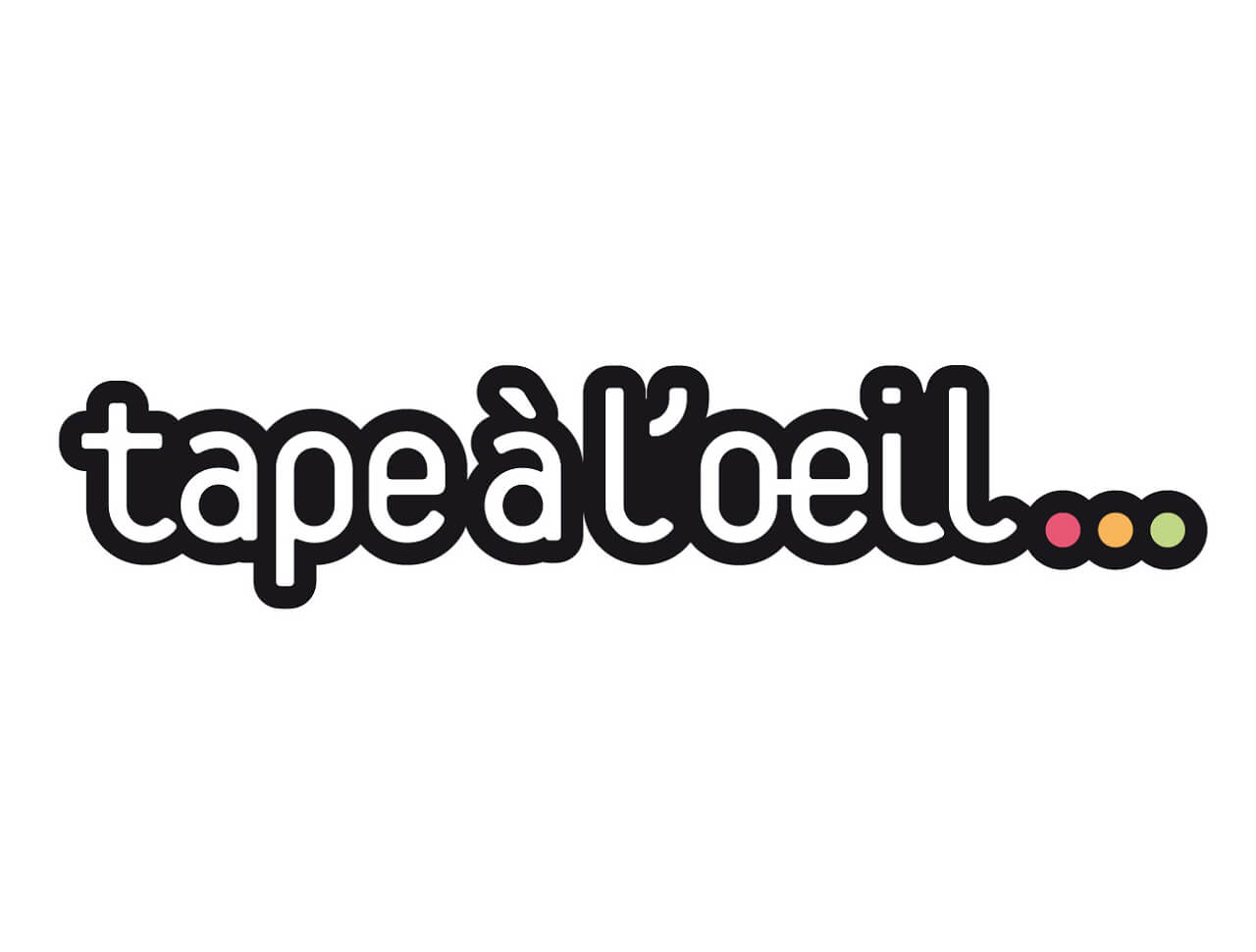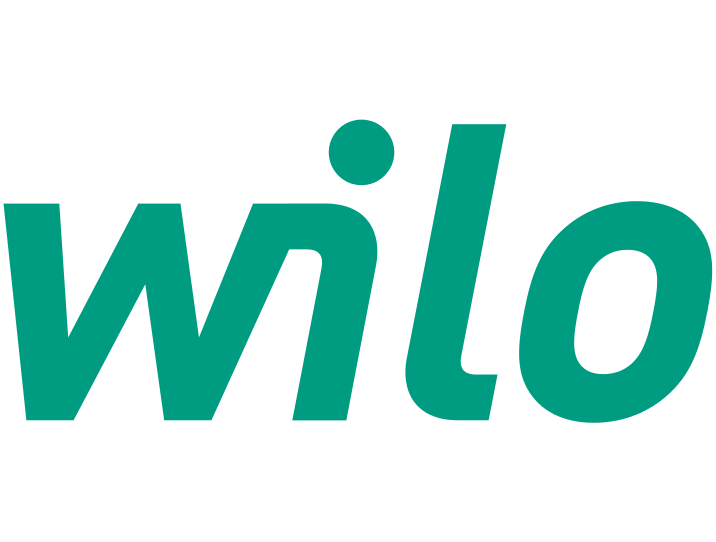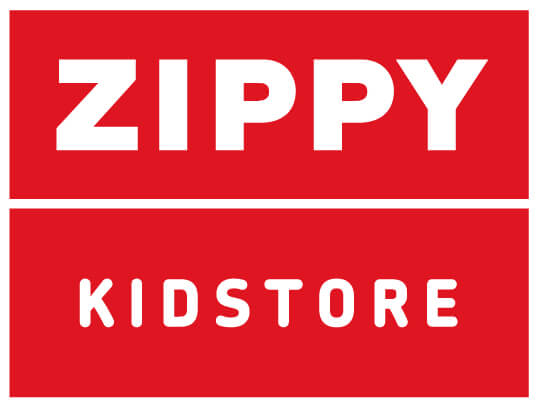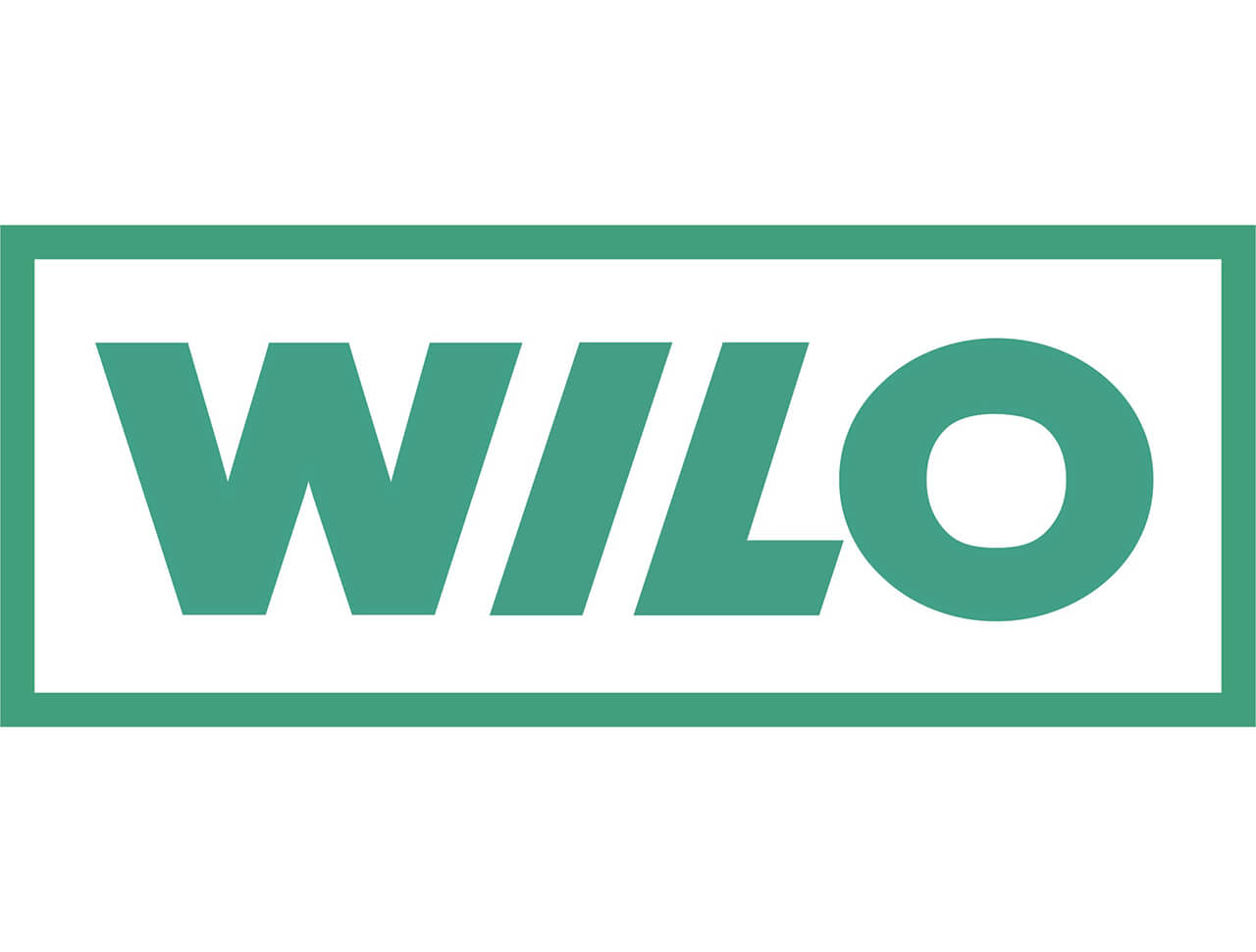 Order a consultation
Fill out the form and our specialist will answer all your questions.